Communications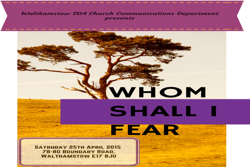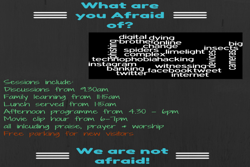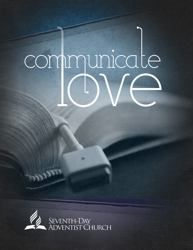 The Advent message (Revelation 14) to all the world in this generation.
The role of the Comms department, as it is often known, is to;
1. Promote and publicise all church events including external events of interest.

2. Utlise the best communication tools available to keep our members and visitors informed. ie
via bulletins, notice boards and updating our church website.

3. Work with all departmental heads to identify how the communication team can help promote
their services.
4. Centralise and communicate all church policies and procedures.

5. Make contact with external establishments to promote our presence in the community.



If you have any information which you would like to share with the church please email;